"I will bless those who bless you (Israel)."   Genesis 12:3
Welcome to Harvest of Israel!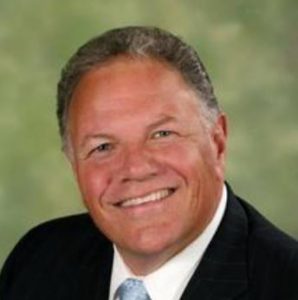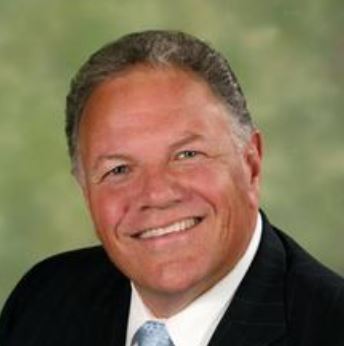 President & Founder Harvest of Israel
In a world that is increasingly anti-Semitic, it is our desire to express our Christian love and support for Israel. Through the shipping of humanitarian aid and correct biblical teaching in the church, we hope to be a blessing to Israel and its people. As you look through this website we ask you prayerfully consider joining us as we seek to offer a cup of cold water in Jesus' name to the people of Israel.
We are an Evangelical Gentile Christian ministry that uses 3 key pillars upon which we build Harvest of Israel:
Sending large containers of humanitarian aid through the Joseph Project Warehouse ministry in Beit Shemesh.
Teaching the largely Gentile church in America the Jewish roots of our Christian faith.
Aid for Jewish Ukrainian Refugees
Aid through the Joseph Project
Harvest of Israel ships containers of humanitarian aid to our main distribution partner in Israel, the Joseph Project. This video shows the amazing work and impact that Joseph Project is making as they provide humanitarian assistance to those in need in Israel. You can see the latest refugee support information in the latest Joseph Project newsletter. Donations for this effort can be made through Harvest of Israel by using the donation button below.
shipping containers to israel
Harvest of Israel ships a 40 foot container of humanitarian aid to Israel once a month through our partners the Joseph Project in Israel. We would love for you to join the Harvest of Israel team.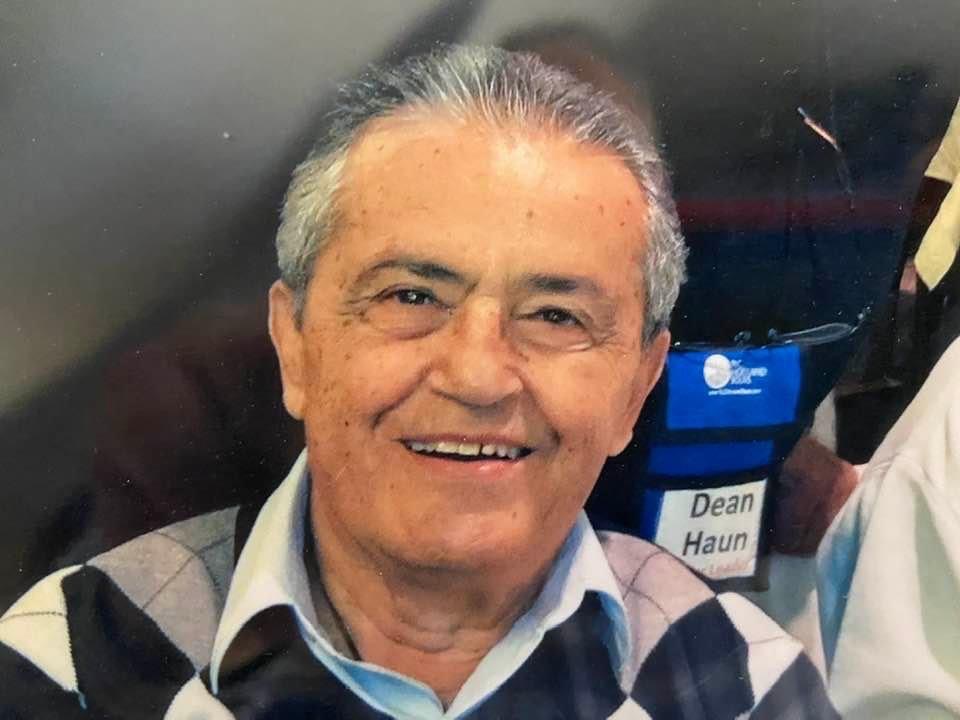 Container # 80 was recently shipped to Israel in honor of our President and Founder's long time friend and Israeli guide, Avi Shemesh. Avi passed away on April 22. Avi instilled within Pastor Dean a love for Israel and challenged him to cultivate a deeper understanding of our biblical Jewish roots. Our next Harvest of Israel tour will also be in tribute to Avi.
Containers 89 & 90 Shipments for Israel
On Monday, November 14th, 148 mattresses and box springs were loaded onto Container #89 for shipping to our distribution partner in Israel, the Joseph Project. The following day Container #90 was loaded with bedding w/ rails, medical supplies, toys, toilet/shower chairs, diapers/briefs, walkers, furniture, dishes, adult clothing, household items. All praise and glory to God for His abundant and faithful provisions! A special "thanks" to all who came out to help with #89 and #90 plus those who could not join us but have helped over the years. We have great volunteers!
Why do we do what we do at Harvest of Israel? History records the great atrocities committed against God's chosen people, especially during World War II and the Holocaust. The movie 'Schindler's List' perhaps best portrays the heart and motive of this ministry to help the Jewish people. Watch this compelling scene from the end of the movie.
Partner with Harvest of Israel as we work with our ministry partners in Israel and around the world to be a blessing to the nation of Israel and its people. Volunteer, donate, or pray!