"I will bless those who bless you (Israel)."   Genesis 12:3
Welcome to Harvest of Israel!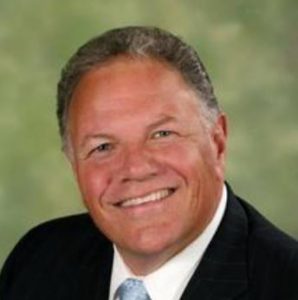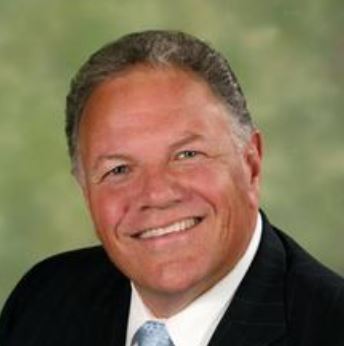 President & Founder Harvest of Israel
In a world that is increasingly anti-Semitic, it is our desire to express our Christian love and support for Israel. Through the shipping of humanitarian aid and correct biblical teaching in the church, we hope to be a blessing to Israel and its people. As you look through this website we ask you prayerfully consider joining us as we seek to offer a cup of cold water in Jesus' name to the people of Israel.
These videos are a small example of Dr. Haun's teachings on Isreal. Dr. Haun is available to come to your church or gathering and teach on a number of different subjects related to Israel, its land, its people, and how it all relates to biblical prophecy. You can contact Dr. Haun by phone at 423-586-0522 or email his Assistant Ginny at gmyers@fbcmorristown.com.
shipping containers to israel
Harvest of Israel ships a 40 foot container of humanitarian aid to Israel once a month through our partners The Joseph Project in Israel. We would love for you to join the Harvest of Israel team.
We are an Evangelical Gentile Christian ministry that uses 3 key pillars upon which we build Harvest of Israel:
Sending large containers of humanitarian aid through the Joseph Project Warehouse ministry in Beit Shemesh.
Teaching the largely Gentile church in America the Jewish roots of our Christian faith.
Container 72 Loadout for Israel
Container #72 was loaded Wednesday, Sept. 8. Contents were primarily furniture, more protective gear (gowns, face shields and coveralls), used clothing and diapers. Also shipped was a small pallet of readers (eyewear). The good used furniture is well received by the many Jews returning to Israel with zero belongings. We heard from Steve Swartz, the Marketing Director at Herzog Hospital in Israel, who said they greatly appreciate the numerous items of protective gear Harvest of Israel has provided. We ask that Harvest of Israel and God's Warehouse be placed on your prayer list. These are busy and quite challenging days.
Why do we do what we do at Harvest of Israel? History records the great atrocities committed against God's chosen people, especially during World War II and the Holocaust. The movie 'Schindler's List' perhaps best portrays the heart and motive of this ministry to help the Jewish people. Watch this compelling scene from the end of the movie.
Partner with Harvest of Israel as we work with our ministry partners in Israel and around the world to be a blessing to the nation of Israel and its people. Volunteer, donate, or pray!